Who is ESS?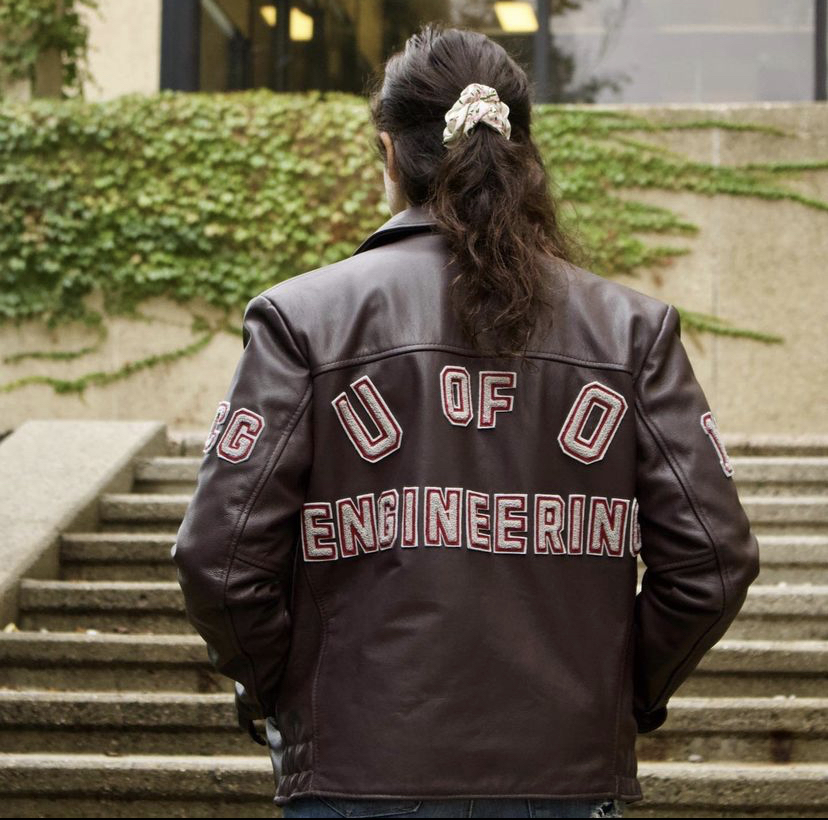 Who Are We?
The Engineering Students' Society is an organization run by students, for students. Throughout the year, the ESS works hard to improve your student experience by planning events, providing services, connecting you with other schools, and more! Each time you pay your tuition, a small portion comes to the ESS in exchange for your membership, giving you full access to the organization. Have Questions? Feel free to reach out to us on social media, send us an email, or stop by our office hours for a chat!
Our Missions and Our Values
At uOttawa ESS, we hope to redefine engineering culture, and ensure everyone feels as though they belong. We strive to create an inviting and positive learning environment for all our members. The ESS believes the tradition should never stand in the way of progress, and try to consider the following core values in all we do…
Respect and Empathy: We aim to understand and respect the perspectives of all our members and consider them in all the organization's operations.
Ethics, Transparency, and Accessibility: We aim to have complete transparency in our organization and work to ensure all decisions are made ethically. We strive to make our operations accessible to all members, regardless of their ability.
Accountability: We aim to continuously clearly identify any difficulties within the organization, remedy them, and grow from our experiences.
Sponsors
National Bank of Canada
National Bank of Canada (NBC) has been partnered with ESS for several years providing sponsorship and access to fun opportunities. You may see them at a couple of our events or stop by the bank for our famous couch carry during 101 Week. Want to learn more about National Bank and being smart with your money? Keep an eye out for their Webinars throughout the year!
Check out their deals at https://www.nbc.ca/personal/accounts/students/engineers.html